Corsica lifestyle photographer family portrait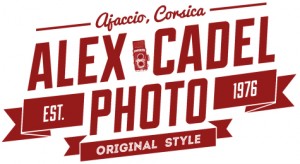 Corsica photographer portrait wedding family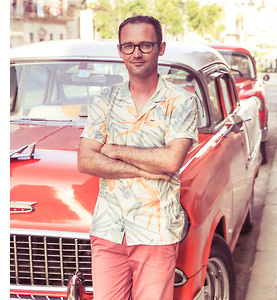 Are you looking for a good and creative photographer at Ajaccio, Corsica ? You maybe a couple on holiday, a pregnant woman, or a fashion designer wanting to use Corsica landscapes for its clothes line : I'm available for all your photography needs.
Finding a portrait photographer who specializes in creating portraits for individuals, families, businesses, and magazines isn't an easy task. I specialize in individual portraits, family portraits, corporate portraits or executive headshots, and portrait photography in advertising or for editorial publication. I've been working for the local airline, numerous magazine and local fashion designers, and individuals, of course !
If you hire me as your photographer, I promise to create an amazing portrait that you'll be thrilled to share with your friends, family, clients, and colleagues.
Take a look at my previous work and my latest photography. I'm english fluent, don't hesitate to leave me a message contact@toc2photo.com
I would be glad to win your business ! See you soon !
For her :

For him :

For you and your family :

For artistic nude, lingerie, intimate, boudoir or glamour photography :

Corsica photographer portrait family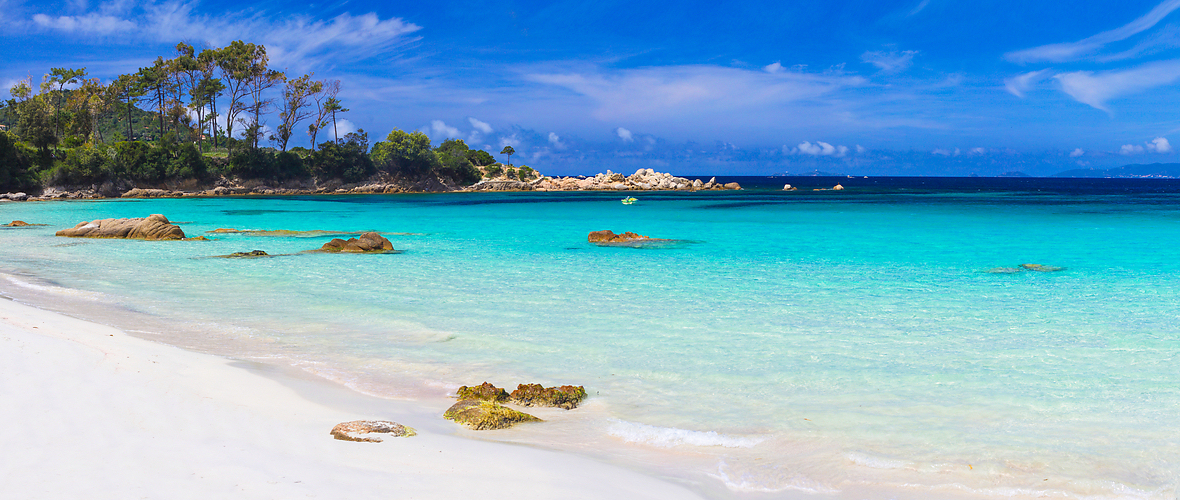 Toc2photo - Photographer at Ajaccio Corsica - www.toc2photo.com - SIRET 80857491700015 © Toutes les photos de ce site sont la propriété de l'auteur et sont protégées par le Code de la Propriété Intellectuelle (CPI)